*Disclaimer: This post was made possible through a collaboration with Holidaysafe.
Being pregnant can be wonderful, extremely hard, nerve-wracking, glorious and sometimes, a massive slog! It can be exciting and terrifying to know that your life is going to change beyond all recognition in a matter of months. But, if there was any advice to pass on to people about pre-baby life, it would be to make the most of the time you have before the baby arrives. And that includes getting away for a babymoon. 
Before you travel you will need to check in with your doctor and your midwife to make sure they are happy for you to go. Most airlines will require a letter from your doctor and you will need to make sure that it's written no more than 7-10 days before you fly. You also need to consider how you will feel in different trimesters, and plan accordingly. But, once you've got all of that sorted out, what are the best ways of making the most of your holiday? 
Here are five top tips:
1. Enjoy the food 
There are very few times in life when you can completely forget about the waistline and just enjoy all the wonderful food on offer when you are overseas. Being pregnant is one of those occasions. Your baby will be able to taste the food you eat if you are far enough along with your pregnancy. Be aware of which foods you are recommended to avoid while you are pregnant, but otherwise tuck into some local cuisine and eat as many different types of fruit and vegetables as you can. And don't let yourself get too hungry!
2. Do things at a gentler pace
There can often be a pressure when travelling to see absolutely everything there is to see while you are in a particular destination. During pregnancy, your body is working extremely hard – tiredness, aches and pains aren't uncommon. So take it easy, move at more leisurely pace and enjoy the freedom that comes with that. Find a hotel that offers yoga and pilates, which can be a great way of keeping your body moving while you are relaxing. 
3. Read lots 
Your holiday is a brilliant time to do the things you may not have much time for once your baby arrives. Reading might be one of those! So, take a stack of books, find somewhere comfortable to sit and enjoy the quiet time that comes with getting completely lost in a good book.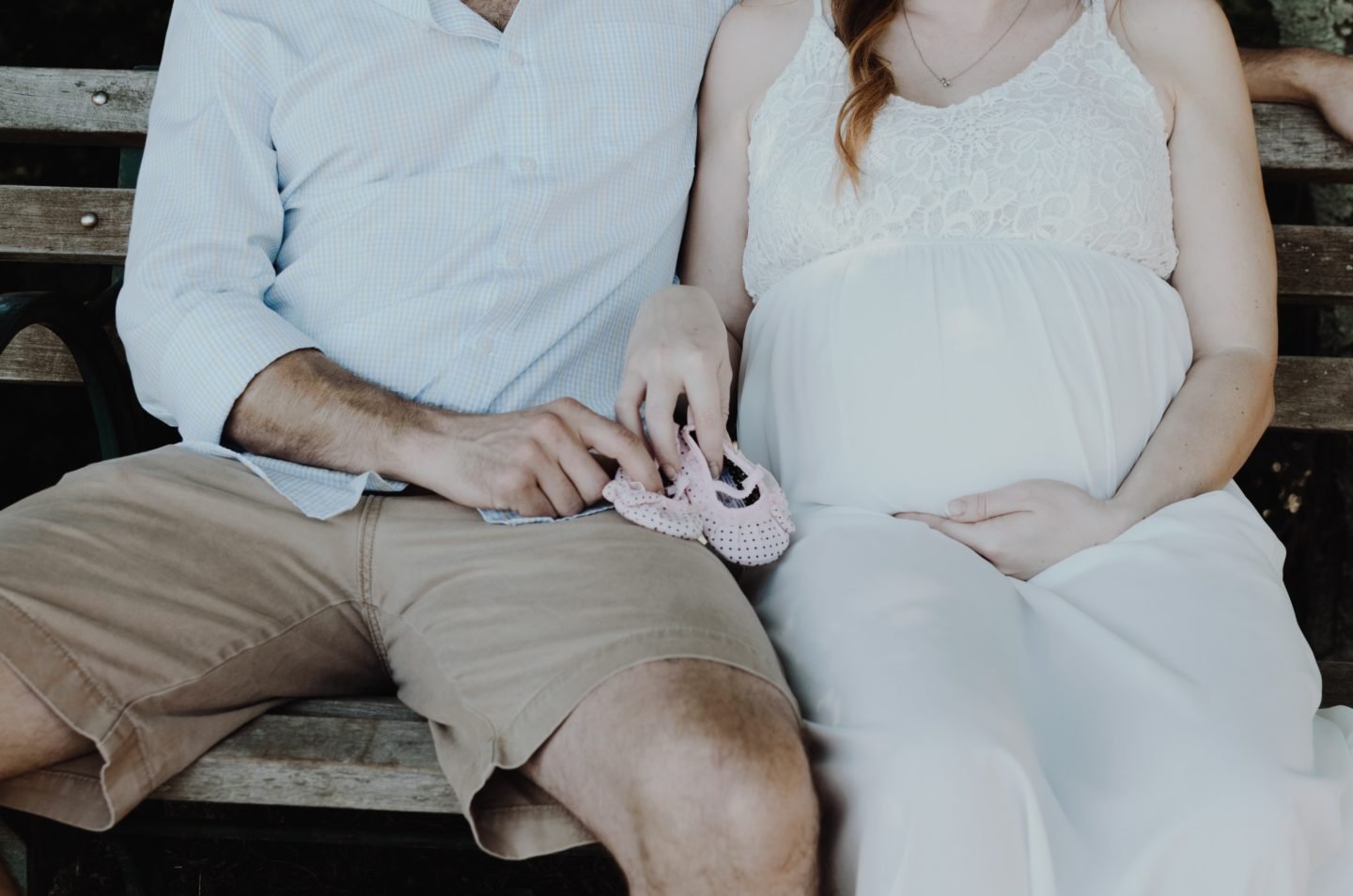 4. Enjoy the attention 
In many countries, perfect strangers will want to offer you their congratulations and celebrate the fact that a new life is on its way into the world. You may find it a bit odd (or extremely annoying! ) when strangers start to pay more attention to your bump than to you, but in Latin countries and the Mediterranean, you will find people see your bump as a reason to be joyful. So, try to enjoy the attention, even if it doesn't come naturally to you.
5. Plan your accommodation carefully 
When you are in the planning stage it is worth picking your destination, resort and hotel very carefully. The Amalfi Coast, for instance, is spectacular but places like Positano and Ravello are perched high on hillsides and require lots of steps and climbing – not ideal for a pregnant woman. 
Read more: